Amhold signed a three-year framework agreement with City of Helsinki
27.06.2012
On June 13 2012 City of Helsinki and Amhold Ltd signed an engineering design services framework agreement for a period of two years (2012-2014). Total cost of the design work is 12 million Euros.
Design work under the framework agreement includes reconstruction and new build design of heating-, ventilation- and cooling systems, water supply and sewerage systems, electrical (high- and low voltage) and control engineering systems. The framework agreement for structural engineering design will be signed shortly. The framework agreements include also other engineering works such as: conducting surveys, expert analysis, technical descriptions of construction procurement documents, inspections of construction time-schedule, reception and warranty issues, and drawing up reports, building maintenance policies and other technical construction documents.
Majority of well-known Finnish engineering and design companies participated in the tender process. Evaluation was done based on the particular company and the design team's earlier references, project managers and senior professional's qualifications. Framework agreement includes various types of objects such as schools, kindergartens, hospitals, health centers, administrative buildings, sports facilities and other buildings in the city of Helsinki.
In 2011 Amhold was the largest exporter of engineering and architectural design services in Estonia. Currently we are carrying out various engineering and design works, project management and construction supervision services in 14 projects in Finland, 6 in Sweden, 7 in Uganda and 21 in Estonia.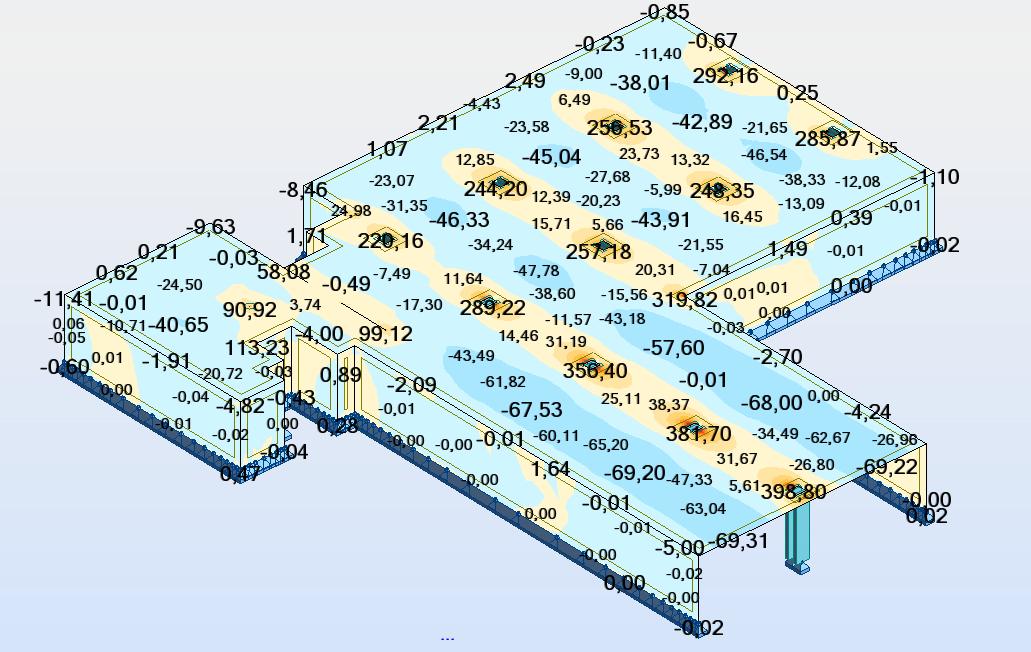 ---