Contract Signed for Provision of Engineering Design of European IT Agency Headquarters
05.01.2016
On 22 December 2015, Amhold, DAGOpen and LÜNK Architects signed a contract with State Real Estate Ltd for provision of engineering design of European IT Agency Headquarters (Vesilennuki 5 and 7, Tallinn).
DAGOpen and LÜNK Architects (authors: Jaan Kuusemets, Üllar Ambos, Pille Noole, Ioannis Lykouras and Erko Luhaaru) won the first prize in the European IT agency headquarters design competition organised by State Real Estate Ltd. The project is called "Turing". DAGOpen and LÜNK Architects named Amhold as their cooperation partner and the lead designer for further engineering design services.
Architectural design of the IT Agency Headquarters will be provided by DAGOpen and LÜNK Architects, the lead designer and the project manager will be Amhold.
The net area of the new building compound is about 3200 m2 and the construction project will be performed completely by BIM modelling method. The deadline for the design is September 2016.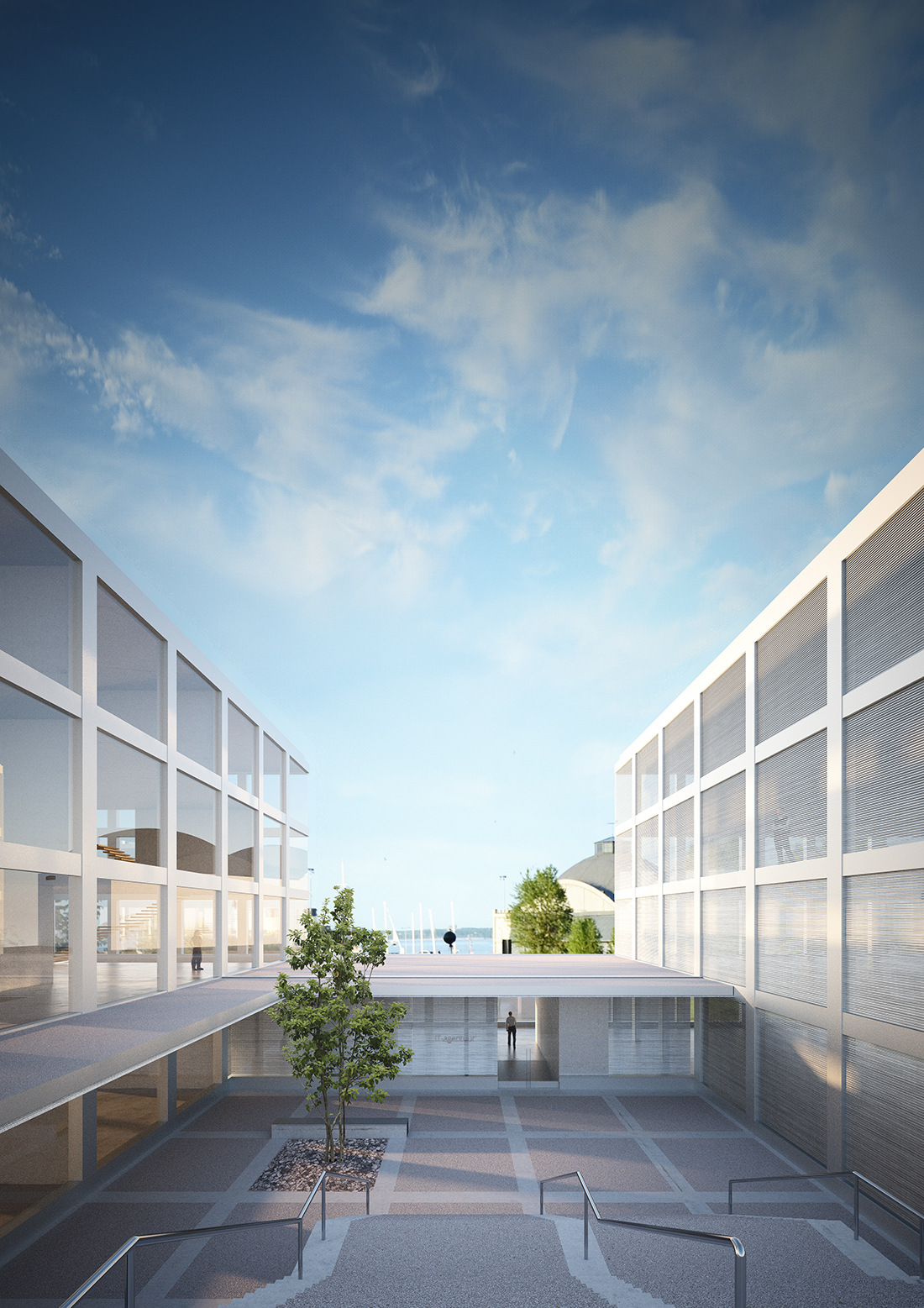 ---